We have affordable rental rates on all of our new and used instruments.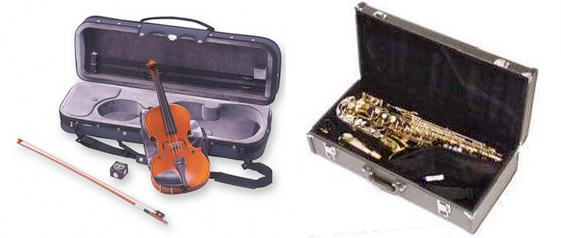 Each rental instrument is properly shop adjusted for easy playability.
Our string instruments are strung with quality U.S. or European made strings. We rent Violins, Violas, Cellos &String Basses and all Band Instruments.
Rentals can be converted to a purchase at any time during the rental agreement.
We allow up to 6 months rent to be deducted off the purchase price of Band and Orchestral instruments.
This rental credit can be applied to any like instrument of equal or greater value.

CALL 562-420-9532 or Email us for more information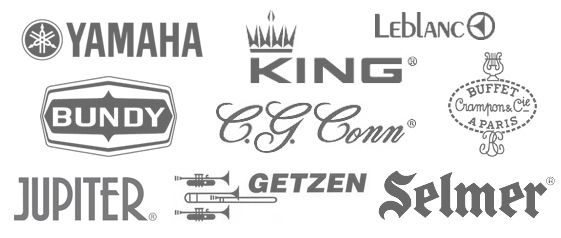 Brand Name Instruments at an affordable price:

We recently added the Yamaha line of band instruments to our rental inventory for those wanting a new, quality brand name to rent.

We have many "name brand" instruments in our rental fleet which include: Yamaha, Conn, Selmer, Buffet, Bundy, King, Jupiter, Leblanc and Getzen.

We offer an instrument protection plan:

For parental peace of mind we offer an optional protection plan with all of our rental instruments. We charge a monthly fee of $1.50-$6.25 based on the value of the instrument. In the event of damage to the instrument you will pay a small deductible when you return the instrument for repair. The protection plan does not cover loss or theft.

CALL 562-420-9532 or Email us for more information